Plan for the marriage, not just the wedding, you've dreamed of.
Are you ready to start your marriage journey right from the start? Do you want to know what it takes to build a thriving marriage?

Marriage is an important decision, and preparation for this lifelong commitment is vital to building a solid foundation for you and your future spouse. It is easy to get married, but it takes work to stay married.
The Prep for Marriage Course
The Prep for Marriage Course is a 7 session course designed to give engaged couples and those recently married an opportunity to have the important conversations about preparing for marriage.
Inside this course, you'll learn: 
God's view on marriage.
To embrace your biblical roles as husband and wife.
Communication skills to grow your marriage.
Healthy ways to resolve conflict.
How to financially plan and prepare for your future together.
How to discuss your expectations concerning sex, finances, etc.
Prioritize your spiritual growth in marriage.
And so much more….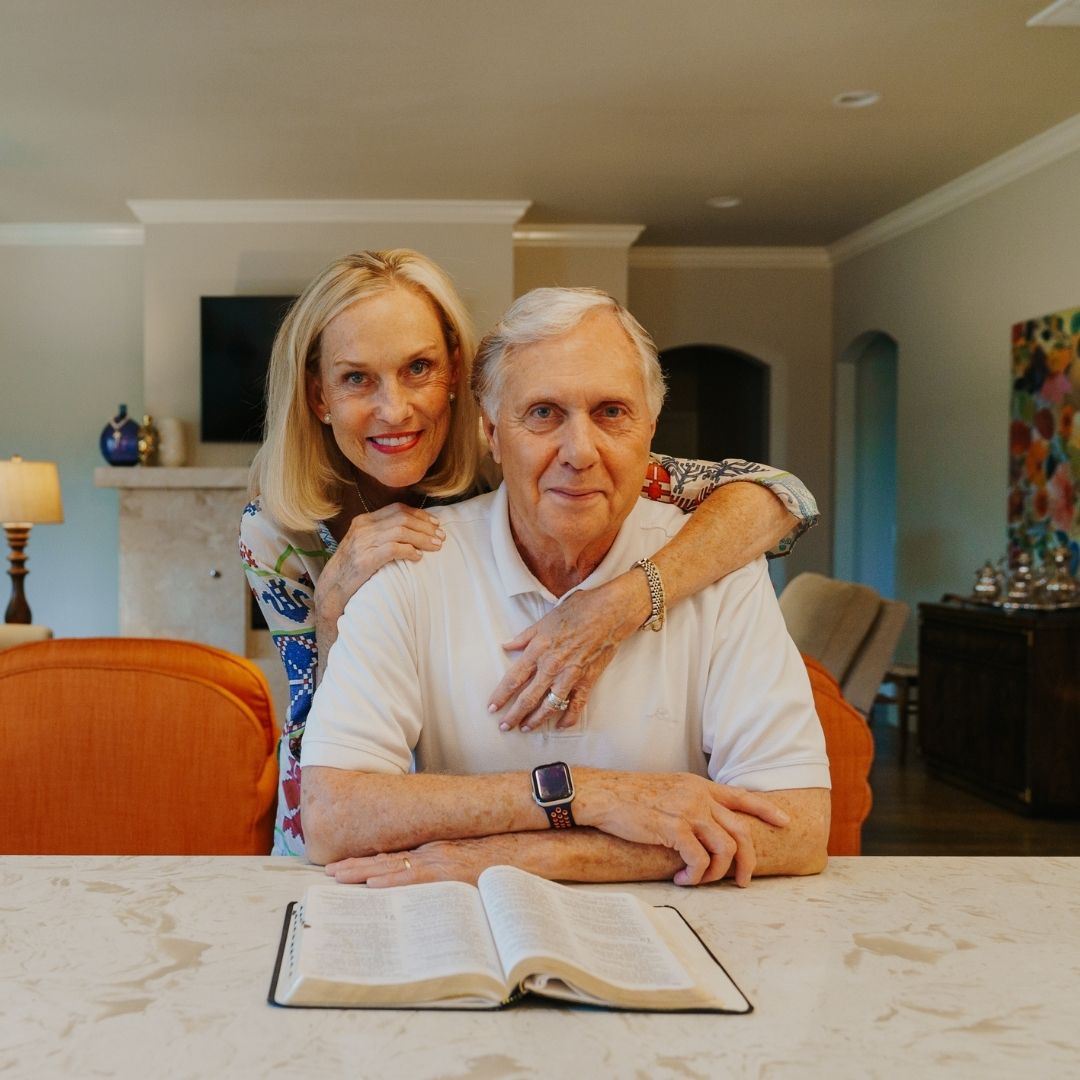 Meet Dr. Kim Kimberling

Dr. Kim Kimberling developed the Prep For Marriage Course for seriously dating, engaged, and recently married couples looking for Christian practical advice to start their married journey right from the start. The course is designed to help you have the necessary conversations to build a solid foundation for a thriving marriage. 
For less than the price of 2 counseling sessions ($100-$180 a session) you will hear from Dr. Kim Kimberling, a professional marriage counselor with 40+ years of experience, on 7 fundamental principles and practical advice on how to build an awesome marriage. Even if you have a general understanding of marriage, you can grow from the course and learn some of Dr. Kim's best tips for building an awesome marriage. 
Best part? Courses are self-paced. You get to go at your own pace in the comfort of your own home.

What others are saying:
"My fiance and I did 3 different forms of premarital counseling (I know - we are zealous!) and this was by far the best. It covered the most topics and helped us really talk things out. I feel like we have a solid foundation now. Thank you!"
- Stephanie W
"This course was very informative and helped us have needed conversations about expectations. I appreciate all the counselor's experience and the interviews with other couples. We feel very blessed to live in an age when we have access to so much material that prepared us for marriage."
-Toni S.

Overview of what's covered in the course:
Available in days

days after you enroll

Preparing For Marriage
Check out other Courses at Awesome Marriage Univeristy